Prague Radio Symphony, Athens Concert Hall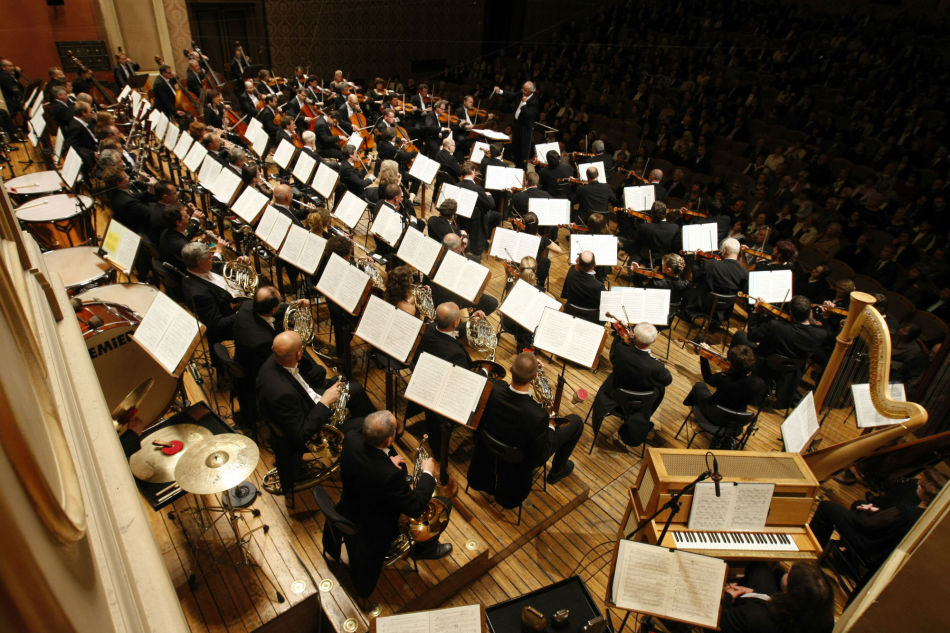 One of the leading Czech orchestras, the Prague Radio Symphony Orchestra (PRSO) is also one of the oldest. Thanks to its imaginative programming and ever improving artistic standards it has earned an important position in Czech concert life. At the same time it is a welcome guest at concert halls abroad.
The PRSO's tradition dates back to 1926 and is linked to the early broadcasts of the station Radiojournal. After 1945 the ensemble was transformed into a large symphony orchestra with the likes of Karel Ančerl, Alois Klíma, Jaroslav Krombholc and František Vajnar serving as its principal conductor. Guest conductors have included Václav Talich, Václav Neumann, Libor Pešek, Charles Munch, Franz Konwitschny, Hermann Scherchen, Gennady Rozhdestvensky and Charles Mackerras. The orchestra has always placed great importance in contemporary music and Sergei Prokofiev, Ottorino Respighi, Arthur Honegger, Aram Khachaturian, Ernst Krenek and Krzysztof Penderecki have conducted the PRSO performing their own compositions.
The PRSO opened the new Trianti Hall with the opera Der Zwerg by Alexander von Zemlinsky.