Antonio Caldara: L' Olimpiade, Latinitas Nostra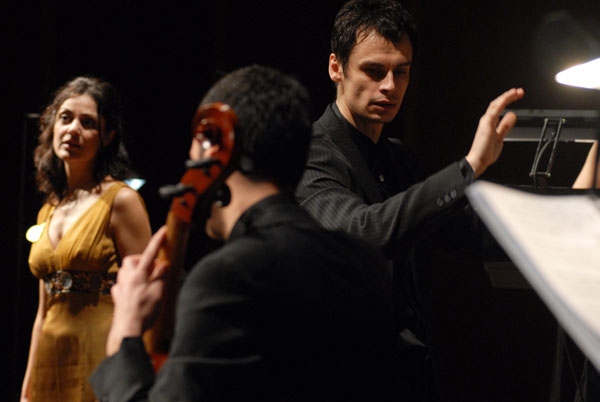 L'Olimpiade is an opera libretto in three acts by Metastasio that was originally written for Antonio Caldara's 1733 opera. Following Caldara's success, more than 60 baroque and classical composers used the libretto in their own renditions. Enjoy this opera at the Athens Concert Hall on March 4.
The popularity of Caldara's opera certainly gave Metastasio's libretto a wide audience. The composers who later chose to set his libretto to their own music would have already been familiar with his text through Caldara's opera.
The story, set in ancient Greece at the time of the Olympic Games, is about amorous rivalry and characters trying to win the affection of their beloved. The story ends with the announcement of two marriages.
The opera is performed by the Latinitas Nostra Ensemble.