Manuel Barruecco & Cuarteto Latinoamericano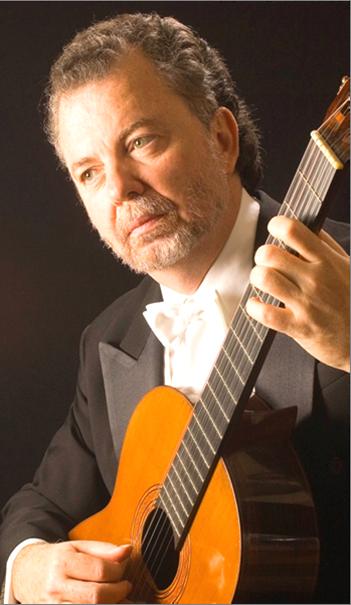 Manuel Barrueco is internationally recognized as one of the most important guitarists of our time. His unique artistry has been continually described as that of a superb instrumentalist and a superior and elegant musician, possessing a seductive sound and uncommon lyrical gifts.
Cuarteto Latinoamericano, formed in 1982, is known worldwide as the leading proponent of Latin American music for string quartet. This award-winning ensemble from Mexico consists of the three Bitrán brothers, violinists Saúl and Arón and cellist Alvaro, along with violist Javier Montiel.
The Cuarteto has recorded most of the Latin American repertoire for string quartet, and the sixth volume of their Villa-Lobos 17 quartets cycle, recorded for Dorian, was nominated for a Grammy award in 2002 in the field of Best Chamber Music Recording as well as for a Latin Grammy.
Concert in Patra, 2006.